Welcome!
I am pleased that you have found the way to my website.
On the following page you can get a short overview about me, my areas of work and current events. I'd be delighted to meet you on one of these occasions.
With best regards,
Maximilian von Heyden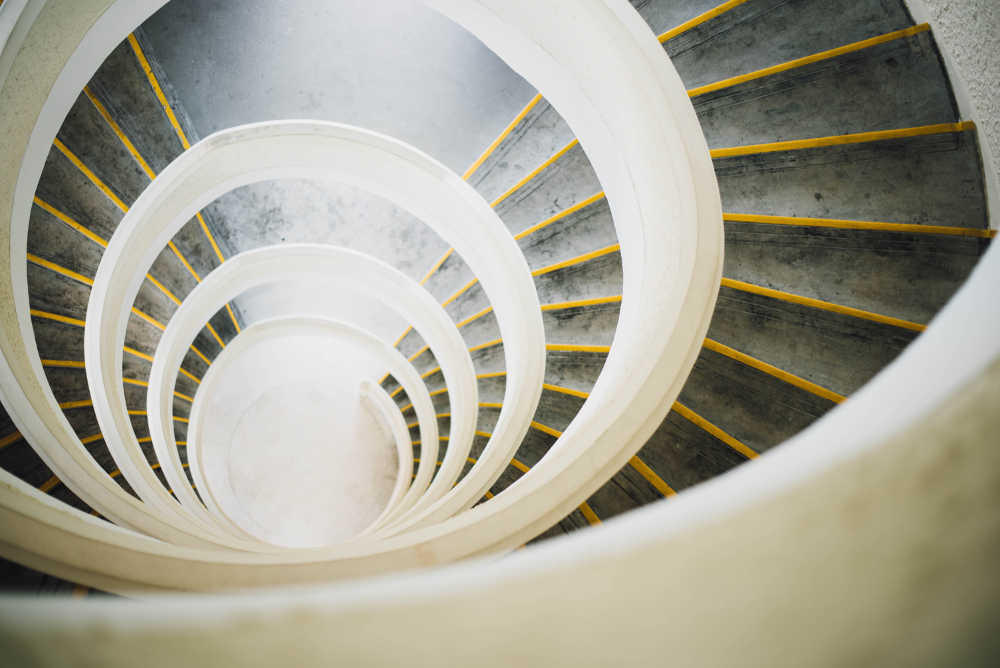 Scientist
---
"Knowledge and comprehension are the joy and justification of humanity" - Alexander von Humboldt
---
Projects

July 2017 - ongoing

"Prevention Project Dunkelfeld" (Institute of Sexology and Sexual Medicine, Charité - Universitätsmedizin Berlin)

January 2017 - December 2018

"UPC Adapt: Implementing a prevention training curriculum in Europe: Adaptation and Piloting" (FINDER Institute for Prevention Research)

April 2016 - March 2017

"Primary Prevention of Child Sexual Abuse by Juveniles" (Institute of Sexology and Sexual Medicine, Charité - Universitätsmedizin Berlin)

July 2013 - February 2015

"European Drug Prevention Quality Standards" (Associate Partner, Institute of Medical Psychology at the Center for Psychosocial Medicine, Universitätsklinikum Heidelberg)

June 2011 - December 2014

"REBOUND" (Institute of Medical Psychology at the Center for Psychosocial Medicine, Universitätsklinikum Heidelberg)
Educationist, Trainer, Counselor
---
The great aim of education is not knowledge but action.
- Herbert Spencer
---
Prevention and experiential learning.
As a practice-oriented scientist, I contribute to the professionalization of prevention in social organizations, schools and associations through counseling, education and training.
As a social worker, however, I also work with young people and families, supporting the development of social and self-competencies by creating spaces for learning and growth in which essential skills and self-determined, healthy and responsible behavior can be developed and practiced.
Latest (FINDER Akademie)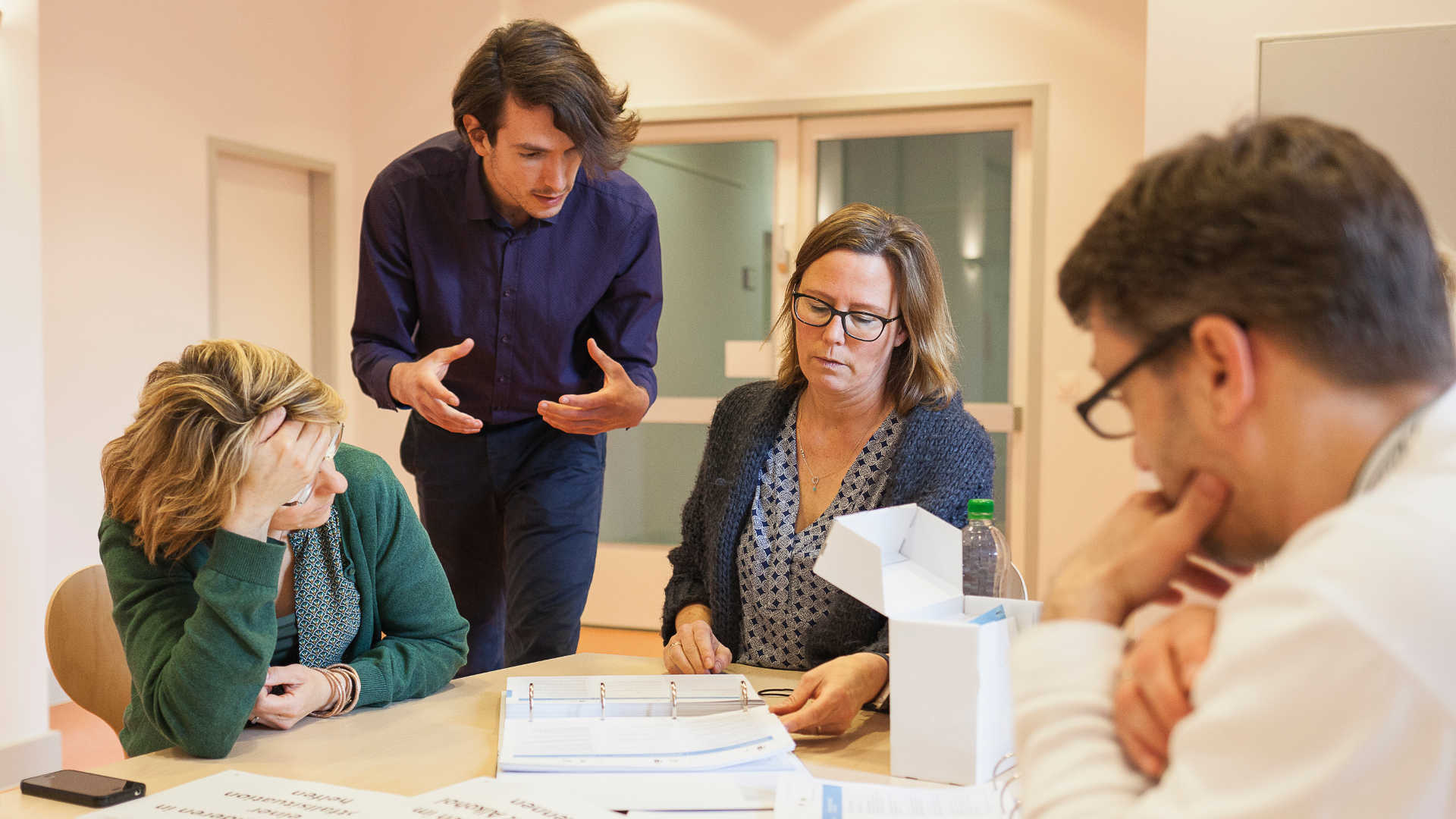 REBOUND - Life skills and prevention programme
REBOUND is a flexible and at the same time structured course for young people (14-25 years), which focuses on their resources and those of their own peer group.
The life skills and drug prevention programme is carried out in schools or youth organisations and is taught by further trained professionals (teachers, social workers). In addition to the actual target group, their peers also benefit from experiential learning in REBOUND: schools, teachers, parents, people in social professions and mentors who help teach the programme.
As programme director and co-developer I contribute within the FINDER Academy to its further dissemination, development and continuous evaluation.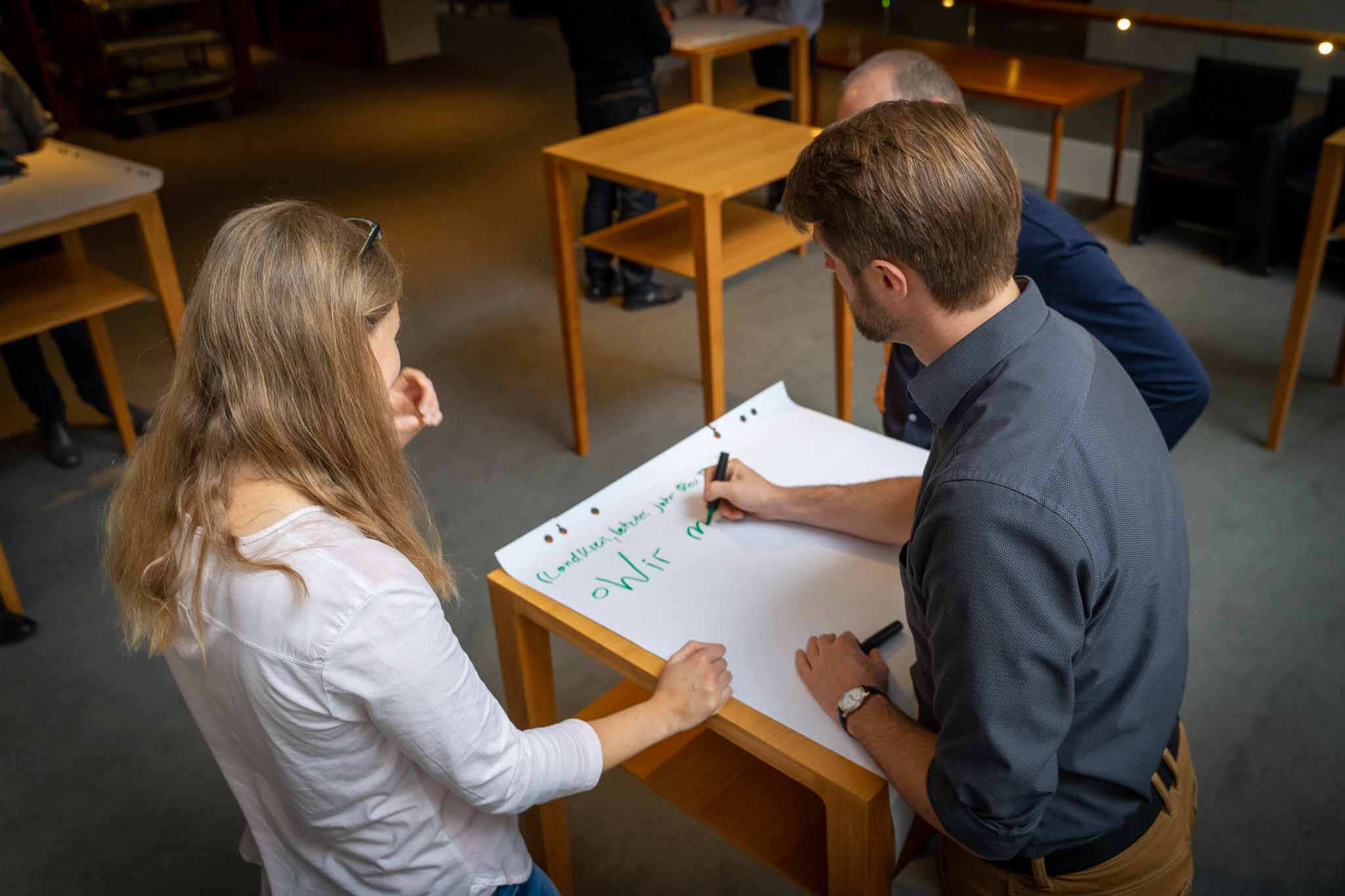 EUPC - European Prevention Curriculum
"While prevention research has made significant progress over the past 30 years in terms of knowledge about effective practical interventions and policy responses, in practice there is often still a great deal of potential for development".
The dissemination of innovation and science-based approaches in publicly funded prevention systems in Europe requires changes in decision-making on funding and priorities, including the discontinuation of popular but ineffective approaches.
The EUPC training programme has been developed to provide the prevention knowledge needed by decision-makers, taking into account their time constraints. It provides a concise but informative and practically useful overview of topics such as: Etiology and epidemiology, prevention in settings, relational prevention, evaluation and monitoring, public relations, etc.
Social Entrepreneur.
---
Transparency. Self-determination. Co-creation. Social welfare. Diversity.
As one of the founding and board members of the non-profit organizations FINDER and MIND, I have committed myself to the responsible development of socially relevant topics, based on these values.
---
FINDER Academy
The FINDER Academy for Prevention and experiential learning offers evidence-based continuing education and counselling with a focus on prevention for organisations and therapeutic, pedagogical professions. The services are based on the results of the FINDER Institute for Prevention Research, which conducts research projects in collaboration with universities and non-academic research institutions.
FINDER Institute
The FINDER Institute for Prevention Research is an independent non-profit research organization. We contribute to improving the scientific basis of prevention, therapy and policy, especially in the field of psychoactive substances. The results have a practical impact on the programmes, training and further education offered by the FINDER Academy for Prevention and Experiential Learning.
MIND Foundation
is a European non-profit organization for researchers, professionals, and their supporters. MIND promotes psychedelic science to build a healthier, more connected world through evidence-based, safe, and legal applications of the psychedelic experience.